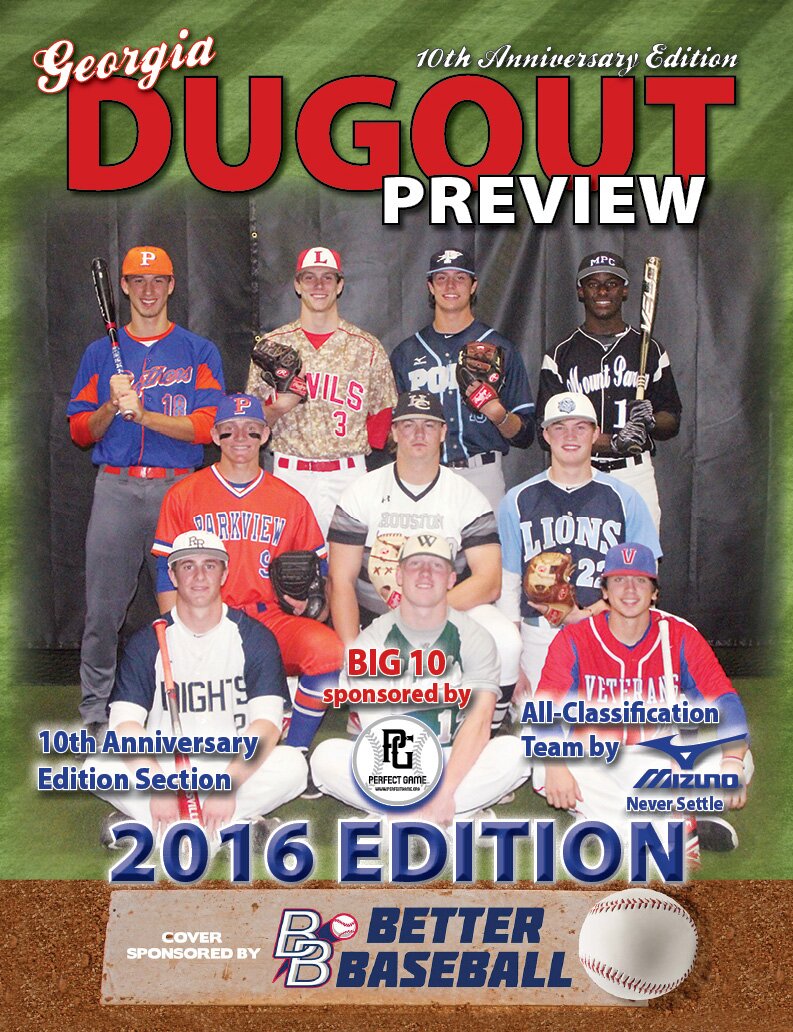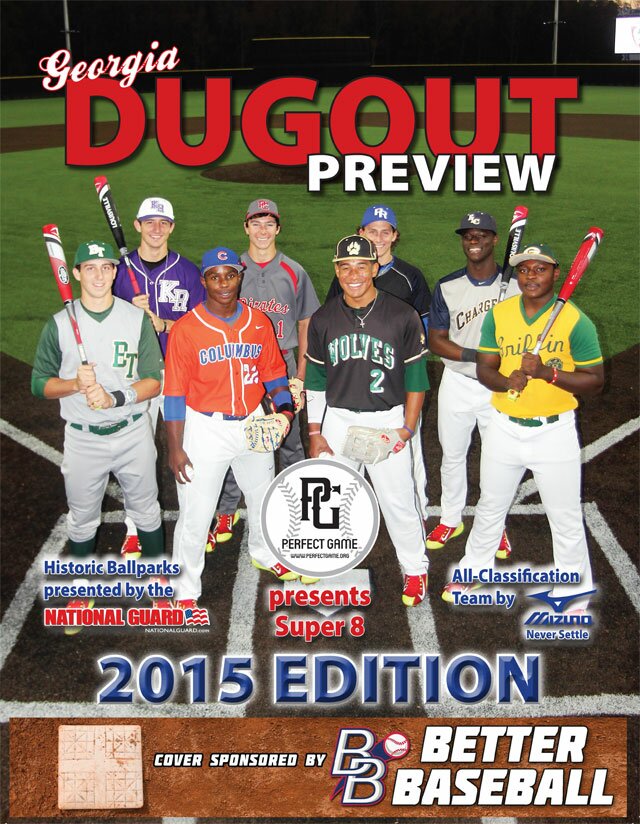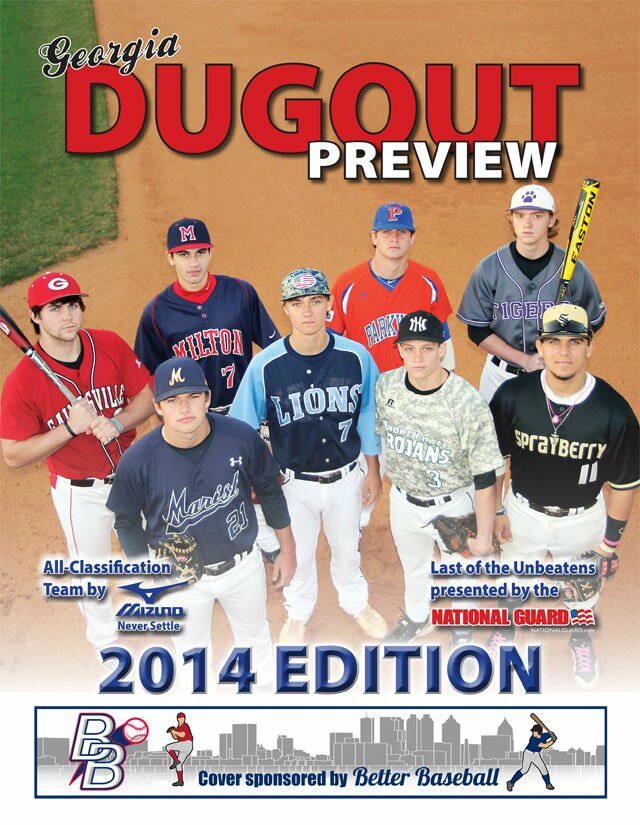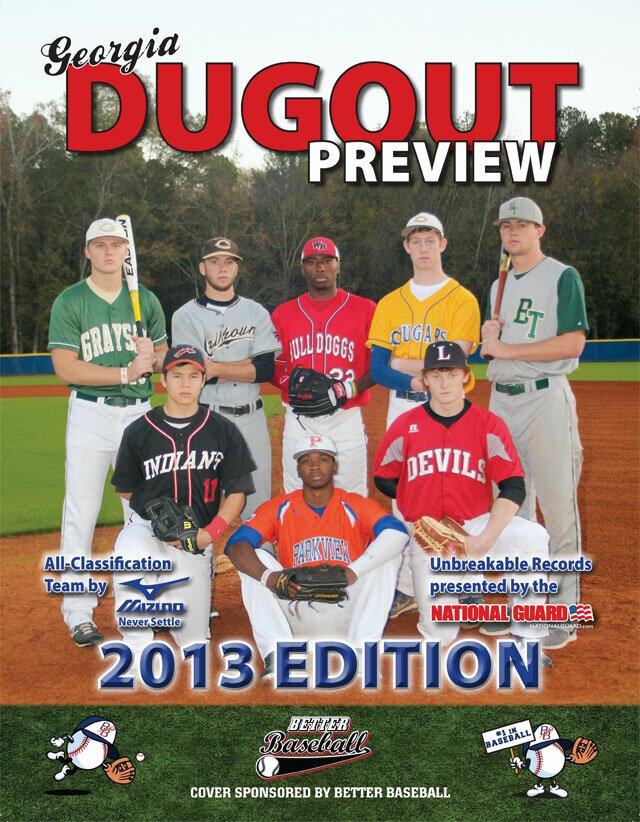 The first issue of the Georgia Dugout Preview was published in January, 2007. This annual publication has grown and the 2016 edition was the 10th edition. It is the only magazine of its kind in the state of Georgia. In December, 2015, TWM Publications launched georgiadugoutpreview.com as a high school baseball resource site.
Like its first edition, the annual publication is printed on high-quality, glossy pages and is usually around 115-130 pages. Every high school varsity team is included provided the school sends in its preseason survey.
Georgia high school baseball teams annually rank among the nation's best. Annually, the state's best teams are represented in such national polls as USA Today, Baseball America and MaxPreps.

The Georgia Dugout Preview Magazine is an excellent way for companies and businesses to increase their visability among baseball players, fans, parents and coaches. Readers of all ages enjoy this annual publication. Even better is the fact that this magazine is often referred to as a baseball yearbook as it usually remains on the shelves of baseball fans for many years.
For questions or comments about this site, please direct inquiries to georgiadugoutpreview@yahoo.com