Wire reports
Parkview High School pitcher Will Ethridge and Pope utility player Joshua Lowe have been named to the MaxPreps All-American team announced on Tuesday. The pair were also part of the Georgia Dugout Preview Magazine's Big 10 sponsored by Perfect Game and graced the cover of the 2016 magazine.
Ethridge, a 6-foot-5, 190-pounder helped Parkview win the Class AAAAAA state championship last year, going 13-0 record with 49 strikeouts and a 1.47 ERA in 71 1/3 innings.
Lowe, who is expected to be a high draft pick in June's Major League Baseball Amateur Draft, was named to the team as an infielder. However, the 6-3, 210-pounder is also a dominating pitcher.
The high school website also listed the top players in each state and Lowe was chosen as the Georgia representative.
???????????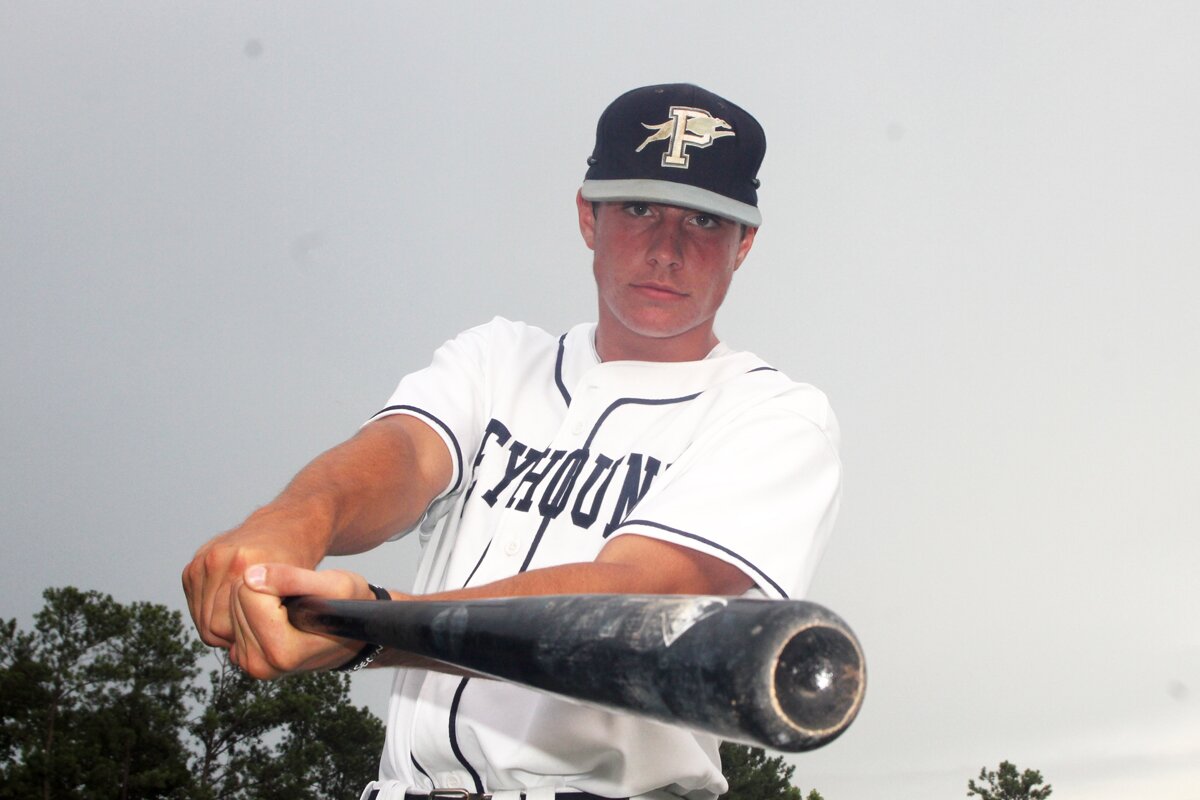 Parkview's Will Ethridge, left, and Pope's Joshua Lowe were named to the MaxPreps All-American Team.
Parkview photo courtesy of Christie Johnson)