Posted 11/21/17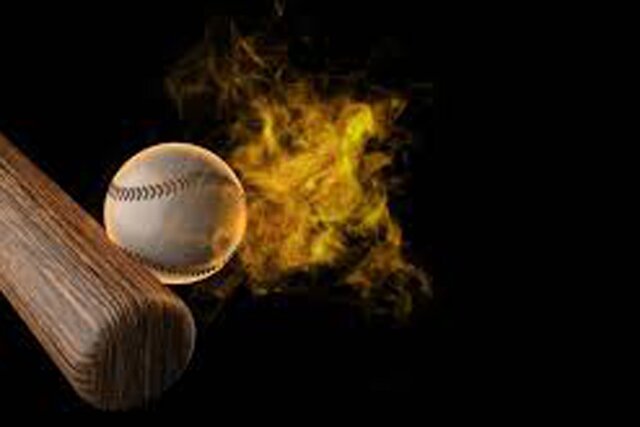 2018 Georgia Dugout Preview
featuring multiple covers
The Georgia Dugout Preview Magazine has undergone some minor changes to its cover. Beginning with the 2018 edition, the magazine has expanded to include regional covers. For the first time, the publication will feature three fronts -- one for North Georgia players and schools, one for South Georgia and one for Metro Atlanta.

High School baseball in this state continues to rank as some of the best in the nation. The additional covers give us a chance to recognize more talent. Simply put, there is too much talent in this state to limit it to just one front.

Geographically, the mythical gnat line (which runs from Columbus to Macon to Augusta) is our dividing line. South of the line, you will get the South Georgia cover. North of the line (excluding the Metro Atlanta area), you will get the North Georgia cover.

And obviously if you live in the metro area, you will get the Metro Atlanta cover. The inside content is still the same, but the fronts are different. We hope you will enjoy this new feature and get to know the athletes in the Big 10 section sponsored by Perfect Game. With the addition of the covers, there is now a Big 10 from South Georgia, North Georgia and Metro Atlanta.

We still try to include at least one player from every classification in the Georgia High School Association.

Preorders will begin on December 1 and the magazine will begin shipping on December 26th.