Posted 1/31/18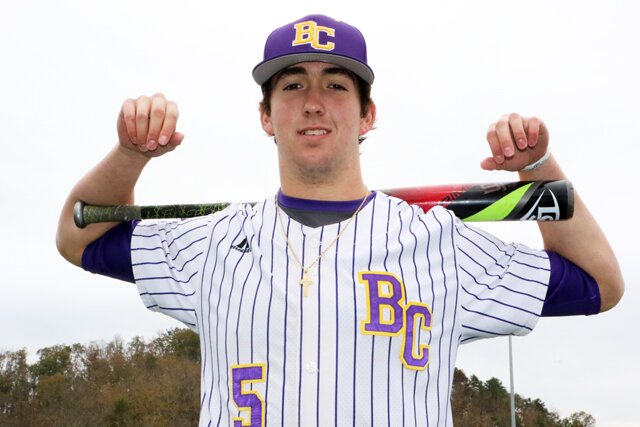 Bleckley County's Carter Raffield was one of 10 prep players from Georgia named to
Collegiate Baseball's Preseason High School Baseball All-American Team.
Ten Georgians named HS All-Americans by Collegiate Baseball
Georgia High School baseball players were well-represented by Collegiate Baseball which recently named 10 to its 2018 Preseason High School All-America Team. Nine were named to the first team.
Pitchers Kumar Rocker (North Oconee), Ethan Hankins (Forsyth Central), Luke Bartnicki (Walton), Carter Raffield (Bleckley County) and Loganville's Joseph Brandon were named first team pitchers, while Brookwood catcher Will Banfield was a first team catcher.
Tattnall Square Academy infielder Kendall Logan Simmons was named a first team infielder, while Cartersville's Anthony Seigler and Heritage-Catoosa's Cole Wilcox were named to the first team as Multi-Position Players.
Parkview catcher Logan Cerny was named to the second team.