Posted 2/5/18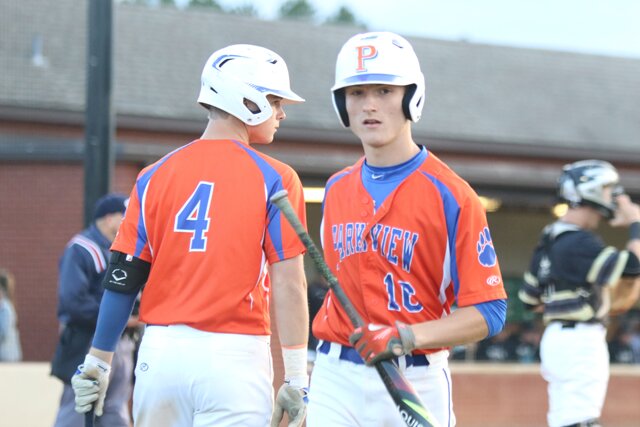 Parkview is one of six Georgia high schools ranked in Perfect Game's Preseason High School Top 50.
Six Georgia teams nationally ranked by Perfect Game
Only two other states had more schools represented in Perfect Game's Preseason High School Top 50 poll released on Monday than Georgia. Six state programs were nationally ranked. Only Florida (8) and California (7) had more. Georgia and Texas each had six schools ranked.
Parkview led the way among Georgia schools, earning a No. 2 national ranking behind only American Heritage High School of Plantation, Fla. The Panthers have won two national titles since 2012.
North Gwinnett, who made the state semifinals in the state's highest classification last year, is ranked No. 11. The Bulldogs have the bulk of their team returning from last season's squad that went 35-4.
River Ridge earned a No. 15 ranking. It is the highest national ranking ever for the Cherokee County school.
Class 7A power Walton is No. 23, while defending Class 5A state champion Loganville is ranked No. 28.
Class 4A powerhouse Cartersville is ranked No. 33.