Posted 5/23/19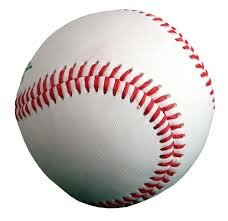 Thursday's state championship series recap
Class 6A Championship Series
G3: Heritage-Conyers 11, Pope 4
After splitting a pair of games on Wednesday night, Heritage-Conyers got a complete-game pitching performance from Nolan Woodward and the Patriots captured their first state baseball championship on Thursday, taking the best-of-three series from Pope two games to one at Rome's State Mutual Stadium.
Woodward allowed just four runs on seven hits while his offense spotted him a five-run advantage in the top of the second inning. Josh Smith's two-run single and RBI singles from Nick Watson-Garcia and Ray Joseph gave the senior all the run support he needed.
The two-time defending state champion Greyhounds cut the deficit to a run in its half of the third, but Woodward worked the final four scoreless innings to notch the victory.
Heritage (31-8) padded its lead with five runs in the top of the seventh.
Cole Smith finished 3-for-4 with a pair of RBIs, while Watson-Garcia went 3-for-5 with three RBIs to lead the Patriots. Joseph and Henry Clay added two hits apiece.
Pope (32-11) had just seven hits. James Tibbs finished 2-for-3, while Ian Hancock added a three-run homer.