Posted 2/21/2021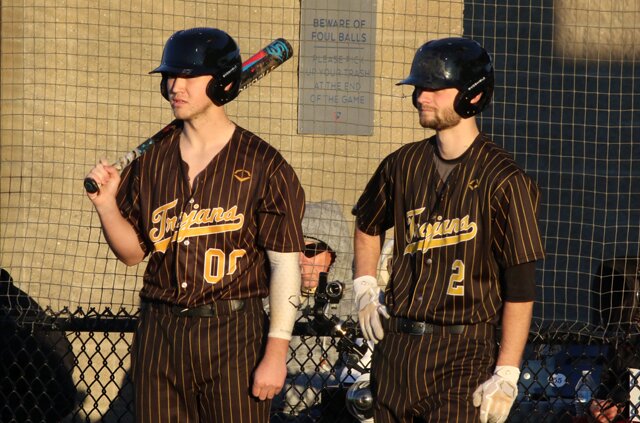 Carrollton High took down two No. 1 teams last week and is off to a 4-0 start.
Prep Baseball Polls: Week 1
Carrollton High School took down to No. 1 teams in the Georgia Dugout Club Tournament last week. The Trojans defeated Class 7A North Paulding 8-4 on Saturday, then defeated Class 5A No. 1 Blessed Trinity 1-0 later that day. The Trojans are off to a 4-0 start.
The Trojans remained at No. 3 in Class 6A behind undefeated Buford and Houston County. Top-ranked Buford defeated a pair of Class 7A powers in Parkview and Lambert to start the season 2-0.
In Class 7A, North Paulding stayed at No. 1, but Gwinnett County rivals Parkview and Brookwood switched spots. The Broncos moved up to No. 2, while Parkview is No. 3. Grayson and Walton switched spots at 5 and 6, Etowah moved up to No. 8, while North Forsyth and Lambert entered the poll at No. 9 and 10 respectively.
In Class 6A, Glynn Academy entered the poll at No. 8 after starting the season 3-0, while Lassiter moved into the poll at No. 10 after a big week that included wins over Walton, Cartersville and Hoover High of Alabama.
Class 5A remained unchanged, while Perry moved in the Class 4A poll at No. 10
There were no changes in Class 3A, 2A, 1A Public or 1A Private.