Posted 3/28/2021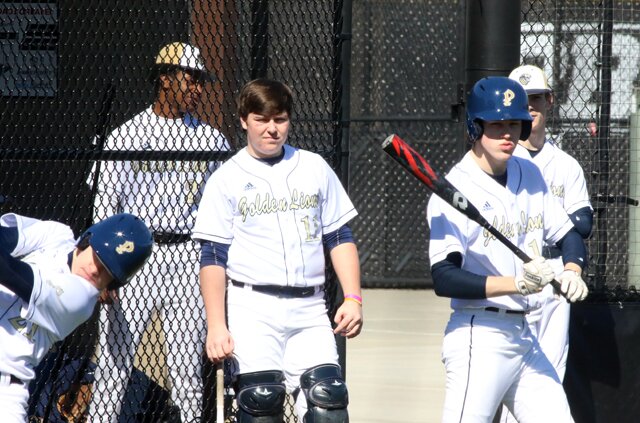 Week 6 Prep Baseball Polls
Blessed Trinity is back in the No. 1 spot in Class 5A, Hart County returned to the No. 1 spot in Class 3A and Vidalia ascended to the No. 1 spot in Class 2A in this week's Georgia Dugout Preview Magazine baseball rankings.
Greenbrier took down former No. 1 Loganville in a key Region 8-5A game last week, opening the door for Blessed Trinity to retake the No. 1 spot. The top-ranked Titans have their hands full this week though. Cartersville, ranked third last week, moved up to No. 2. The two meet in a critical three-game set this week in Region 7-5A play.
In Class 3A, Hart County fell to No. 2 last week paving the way for North Hall to take over. But North Hall fell to White County in a Region 7-3A game last week, re-opening the door for Hart County to return to the No. 1 spot.
In Class 2A, Vidalia jumped into the No. 1 spot for the first time this season, while Elbert County, Banks County and Toombs County moved into the polls at No. 8, 9 and 10 respectively.
In Class 7A, Harrison moved into polls at No. 8.
In Class 6A, Lakeside-DeKalb makes it season debut at No. 10.
In Class 5A, Calhoun is back into the poll at No. 9, while Eastside moves in at No. 10.
In Class 1A Private, Brookstone moved back into the rankings at No. 7.