Posted 4/3/2021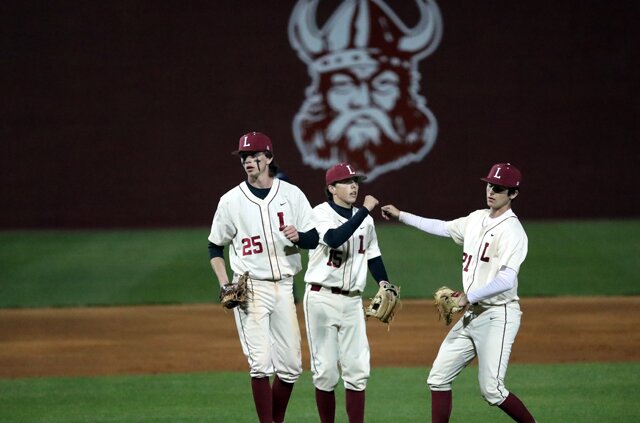 Week 7 Prep Baseball Polls
Woodstock is back in the top spot again in the Class 7A rankings, the most notable change in this week's Georgia Dugout Preview Magazine baseball rankings.
The Wolverines are the third team this team to hold the No. 1 ranking in the topsy-turvy Class 7A, joining North Paulding and Grayson. North Paulding lost the top position after a tough week that included region losses to Harrison and Walton.
Walton re-enters the Class 7A rankings at No. 6 after a one-week hiatus.
In Class 6A, Kell makes its season debut at No. 9.
Westside-Augusta re-enters the Class 2A poll at No. 10 after a big week.
In Class 1A public, Claxton makes its first appearance of the season in the rankings at No. 10, while in Class 1A Private, Stratford dropped out and First Presbyterian Day returned to the rankings at No. 8.