Posted 5/27/2021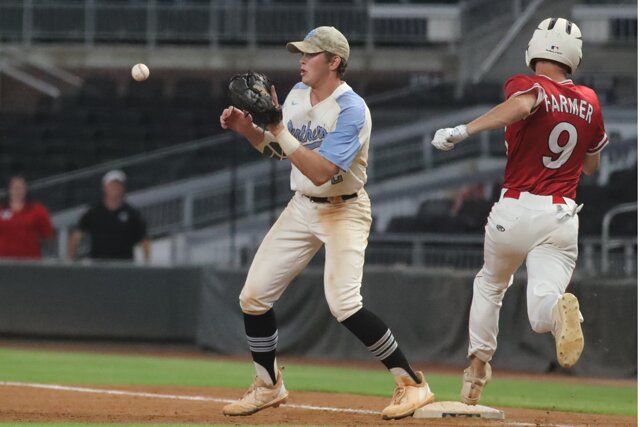 Starr's Mill won the Class 5A state championship.
Final 2021 poll
Houston County swept Lassiter Wednesday night to capture the Class 6A state baseball championship. It also marked the final high school games for the 2021 season.
Parkview tops the Class 7A final rankings in the Georgia Dugout Preview Magazine poll, while Houston County (6A), Starr's Mill (5A), Marist (4A), North Hall (3A), Jeff Davis (2A), Metter (1A Public) and Mount Paran Christian (1A Private) sit in the top spot in their respective classifications.