Posted 3/13/2022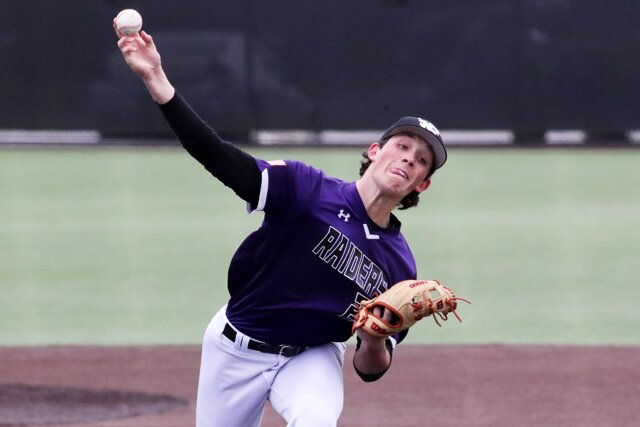 North Forsyth is ranked No. 9 in the Class 7A rankings.
Week 4 Prep Baseball Polls
In a week where rain and wet weather dominated the baseball diamond, a few changes highlight this week's Georgia Dugout Preview Magazine baseball poll.
The top eight No. 1 teams in each classification remained the same as region play began for most schools across the state.
In Class 7A, Lowndes joined the Top 10 at No. 10. Etowah, who began the season unranked, moved up two spots after a 10-1 start.
In Class 6A, Glynn Academy took two of three from previous No. 3 South Effingham in a key Region 2-6A series last week to boot the Mustangs from the Top 10. Glynn moved up to No. 5, while South Paulding and Cambridge moved in at No. 8 and 9 respectively.
The Top 10 teams, though not in the same order, stayed the same in Classes 5A and 4A.
In Class 3A, unbeaten Pierce County moved up to No. 2, while undefeated Long County moved up a spot to No. 9.
In Class 2A, Model joined the rankings at No. 7 after the Blue Devils swept a trio of games from Fannin County in Region 7-2A play and are off to an 8-1 start.
In Class 1A public, unbeaten Wilcox County moved up to No. 2.
In Class 1A Private, Savannah Country Day moved into the rankings at No. 8. The Hornets are No. 8 and off to an 8-1 start. One of their victories last week was a 16-3 rout of defending Class 1A Public state champion Metter.
View poll here